For Your Every Accounting and Tax Needs!
Time, Money and Frustration
Technology partners of your choice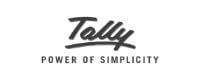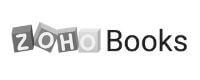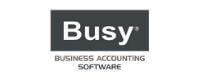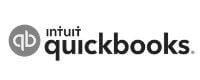 Our freelance accounting services will save your cost and that you can spend to grow your business. Don't spend another second on bookkeeping, tax preparation, and other complex accounting issues.
Our freelance accounting services are work under CA assistance.
Combined Industrial Experience
Outsource Your Accounting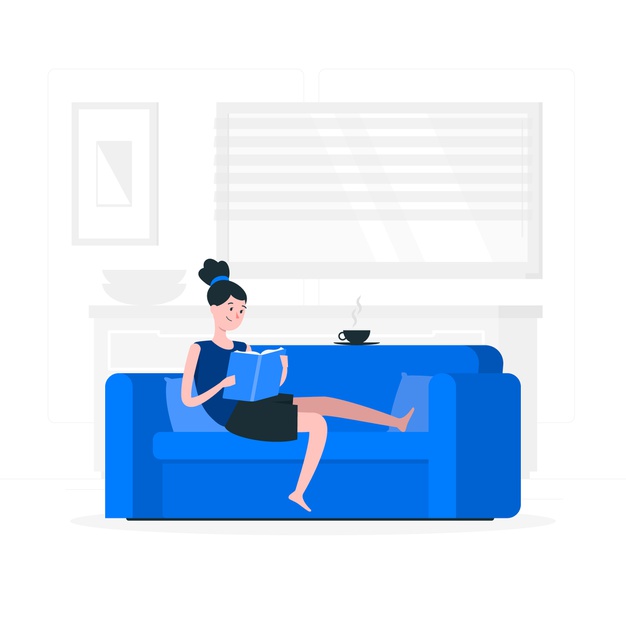 It's A Small Business World & We Make It Easier For You.
By using outsourced accounting services for your small business, you eliminate the headache. Understanding the rules and complying to regulations can be stressful (even more stressful when you're in violation).
By outsourcing your accounting, you eliminate headache. You save time, eliminate stress, and can have peace of mind when you look at your financial statements.
The startups and small business clients I handle now!
3 Reasons To Love Acounts.in
Transnational base pricing, That always costs you lesser than you think.
I don't just do grunt work. I help you make decisions based on your financial situation
Being an Accounting professional, the security of your data is my top priority.