Let's Streamline Your Business Counts!
With freelance accountant…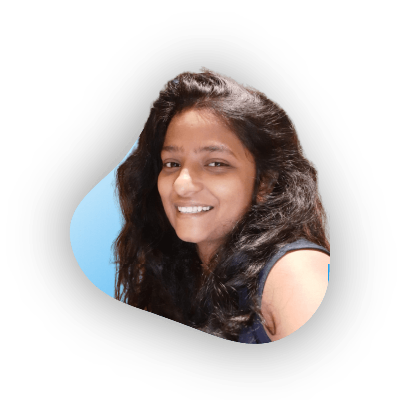 If you are in search of an experienced freelance accountant with the proven track record to outsource your accounting and taxation,
You are in the right place!
Hey everyone, Here I am Vandana Hariyan from Mumbai. Welcome to my web! And glad that you checked out the Hire Me page.
I passionate freelance accountant. I have been in the financial industry since 2009.
Had a client from many industries like Jewellery, Architects, Wholesaler, Traders, Hotel, Fashion and Production House, and more…
The startups and small business clients I handle now!
I remembered when I joined my junior college and the accounting subject were totally new. In the classes, the introduction of accounting given by Mr. Vishal Khandekar Sir and how it works, that changed my life and I decided to dedicate my career to Accounting.
The importance of accounting (The pillar, who keeps everything count) makes me still more passionate.
After junior collage, I worked as a Junior Accountant and tried to study CA with my graduation, But I didn't clear.
While preparing for the exam I completed 3 years of article ship and took more and more experience.
And I realized that not every freelancer, startups, and small business can afford to hire a fulltime accountant. Which can cost them around 20K to 25K and so I come with Acounts.in in 2019 to help them with my freelance accounting services and free consultation.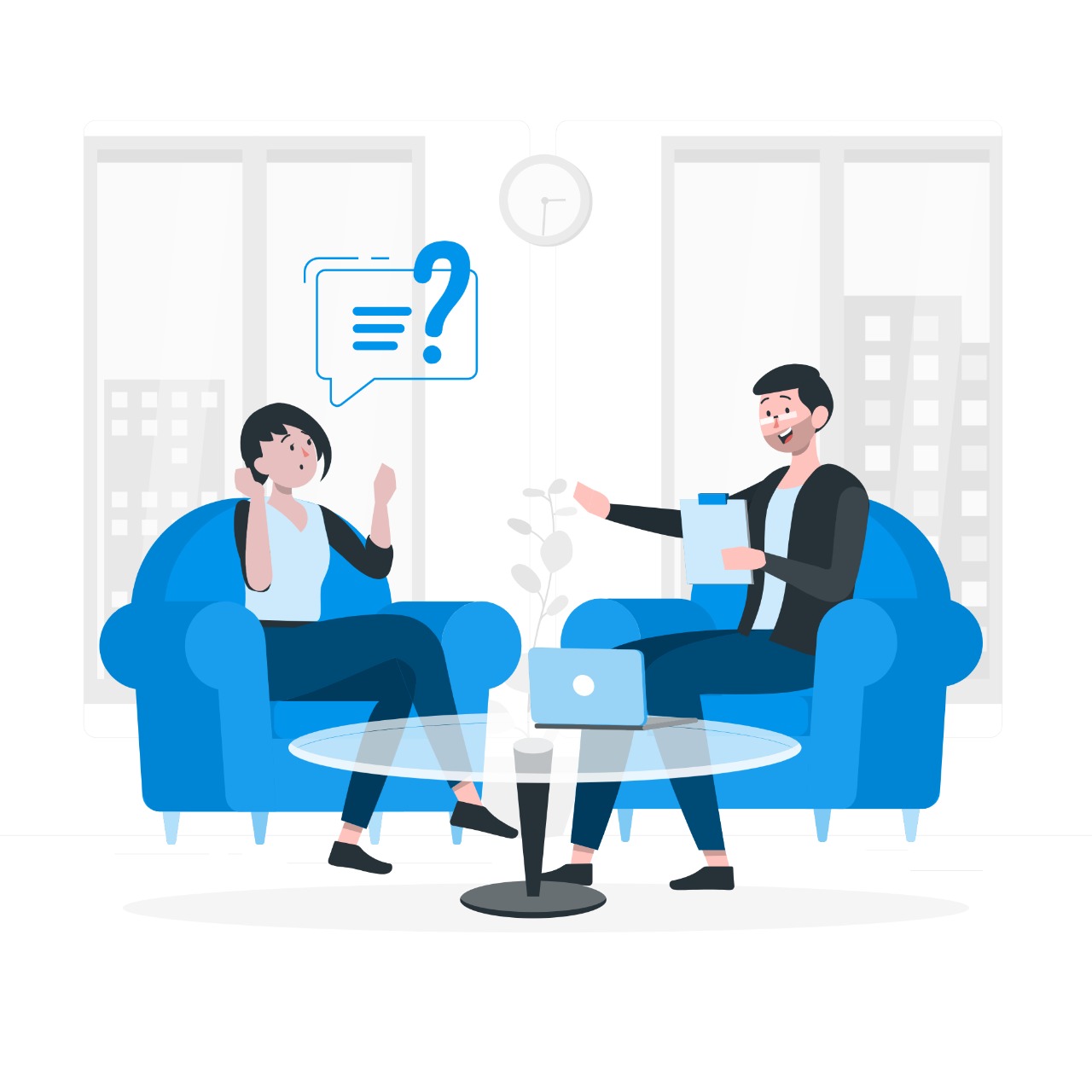 Because every business, accounting is different, it's much more efficient to discuss your needs on an Individual basis.
If you give me a small amount of information about your current situation, I'll give you a free bespoke consolation.