Are you messing with your Small-business Accounting?
It might be you will answer me, YES I'm.
And there are many possibilities YOU are
already done this!
Or
about to do
with your Buinsess Accounting
Hiring a Full-Time Accountant
will never fulfill your whole accountabilities and always need additional support and expertise. And it will cost your account around 15K to 25K per month.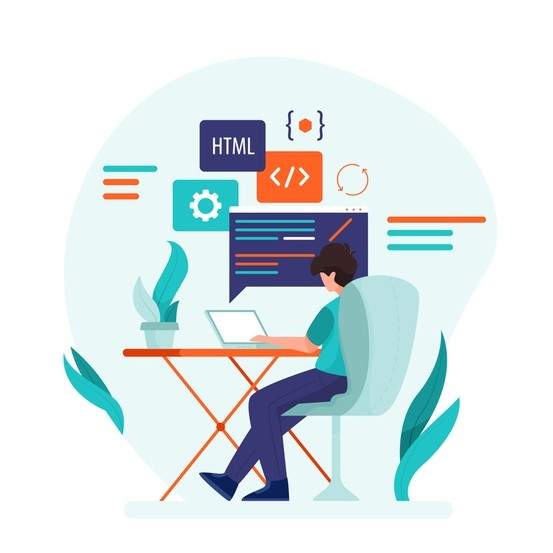 can only help you monitor your transactions, but to feed the entries in the application you have to work manually or have to hire additional manpower.
And again it will be going to cost you 18K+ for a new subscription, excluding their maintenance charges
And what you are paying for lack of customer support and not friendly advice and help on time when you really required.
Be an Accountant in Your Own Business
It's not a good idea or personally, I will never suggest you.
It's not going to cost you money, but the time and energy. Which are really more precious than the money.
You need to spend time and energy on your business to grow.
Right!
And Last not least your CA's. As per my experience, they are good at clearing your TAX but not at your day to day accounting. Now a day if you are going to consult with them, in short extra you will be a charge.
Always remember business accounting is not a small scope, where you set up with your own.
It needs great expertise with enough and extra accounting-support.
What you tried above all for your accounting, It will only cost you
Then take a calculator and add all mentioned numbers. What you paying for its only clear your accounts not YOUR TAX's.
Without cost-effective & suitable accounting, You will mess your whole structure of the business & profit.
How you can save your accounting cost?
To save your accounting cost and make it simplify for your small business, We recommend you freelancer accountant.
Why freelancer accountant?
They can be your additional support with an existing accountant.
Pay when they really work or it's worth.
Easy to assist.
acounts.in freelancer accountant works under CA assistance. Where ever your accounting get stuck, they will be personly assist our freelancers.
Do they really work for you?
They will be in always work under our CA assistance and under our supervision.
Does it need to change your CA?
Not required. CA provides all tax-related solutions, you can continue your tax professional as it is Or else we also provide all tax-related services.
Its depends upon your scope of works & transactions.
They will work on my existing application?
Yes, they will. Even if you don't have your accounting software will do your accounting in Our applications.
Is anything
free
for your business?
Yes, there is always.
What?
Will give you free accounting overview for your small business.
What you'll get in this overview?
The analysis which can help you to know that your business accounts going into streamline or not?
Where is the loophole of your accounting?
What are the thinks are really messing your accounting?
Cost optimization of your accounting & tax.