Nowadays, maintaining accounting for small business and start-ups is too expensive or very critical in nature.
Your business and their activities not making accounting critical, rather than those activities meant to be made a business to earn the profit.
Before we getting started with, how you can find affordable accountants for your small business and startups. we need to understand where small business and startups spend their funds and energy and how it is really important to keep affordable accountants for your business.
Let's see, where you are spending your funds to make your business accounts streamlined if you are in India:
Accounting application which generates to help your data related to your day to day business activities but to keep that records on the track you have to hire an accountant or consult with your CA's or you need to do it yourself as an accountant.
Even if you consult with the CA's you need to pay their consulting fees every time.
A full-time accountant. It would be too expensive for young start-ups and small business.
Keeping in mind all the above mentioned key factors, it will definitely cost you around 15k-25k only hiring a full-time accountant, excluding Taxation and Statutory compliance.
That's is why you are here to looking, affordable accountant. Right!
Small businesses have dynamic and sometimes complex accounting needs, so it is advised that you hire experienced accounting services which will likely serve your needs better in the long run. Now the question is
How to find one?
Referrals are often the best way to find accountants you can trust or can hire an online software's to maintain your start-up or business account. You can also hire someone in-house, but the same its too expensive.
Freelancer accountant, the only source to afford your business accounting needs.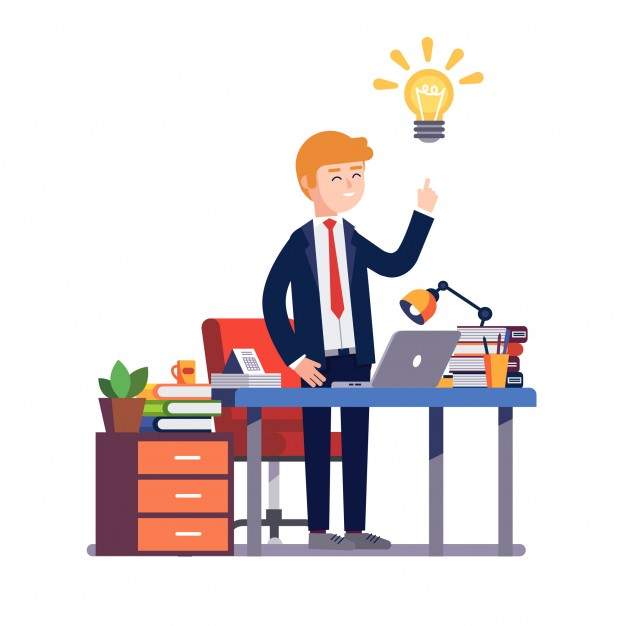 Here are the following things you need to ensure before hiring a Freelancer accountant that can really make your accounting affordable and more suitable:
Experienced accountant for your business
Every rupee counts for business owners, so if you don't know where you stand on a monthly basis, you may not be around at the end of the year. And while using do-it-yourself accounting software can help monitor costs, the benefits of hiring experienced accountants extend far beyond crunching numbers. Potentially, they can be your company's financial partner for life.
Support
Make sure the accountant has what you need. If it is not able to resolve queries related to your business accounting, it may have relationships with other experts or firms to which it can refer to handle these matters. In addition to services, make sure the accountant has experience with small business and your specific industry.
Fees
Ask about this upfront. Most accounting firms charge by the month with fees ranging from 15K to 25k rupees. However, we work only as per the requirement & suitable budget which only cost you around 5k to 8k or can be vary depends on your transactions.
You can get a range of quotes from different accountants. Also, try to get an estimate of the total annual charges based on the services you have discussed.
Security
Make sure your data is in a secure hand. Before taking any steps to be careful, because of its all about your business confidentiality. If you are going to hire an accountant, make sure they having their own privacy policy which marked them as a genuine service provider.
If you still find it very difficult to hire an accountant for your business and start-ups, lets a comment below or feel free to contact us for any accounting requirement.
Conclusion:
They are many things to save your accounting cost but hiring an accountant the way convenient to your business. As per our survey, the pricing starts with hiring an accountant are very cheap but it is riskier, which can lead your business to financial disruption.
It is better to hire an accountant from trusted accounting source.